IT Support Service On-Site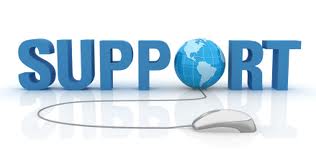 Our IT Support team will service and provide assistance to enterprises helping users of technology products such as mobile phones, computers, laptops, tablets, printers, faxes, software, hardware or other electronic products. Most enterprises and small business will need onsite support service in order to solve a specific problem. We will provide technical support training, customization onsite, over the telephone, online or by e-mail.
Technical support may be delivered by different technologies depending on the situation, such as Outsourcing technical support or Mulch-tiered technical support.
We accept all major credit cards