Network Support Service On-Site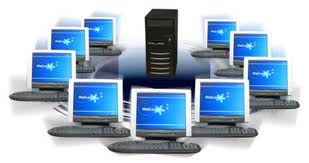 Our Network support service on-site includes also diagnostic, troubleshooting, installation, configuration, optimization, administration, design, monitoring, maintenance and much more.
We support all Microsoft Applications and Suites Server such as:Exchange Server, Biz-talk Server, Isa Server, CRM Dynamics, SQL Server troubleshooting and repair, server installations, firewall installation and configuration, Ethernet Cabling, Voice Service,Entertainment Technology,network training, mobile devices, Video and Security, network consulting.
Our Team has a lot experience with all the hardware in the market such as hubs, switches, routers, bridges, repeaters, firewalls,etc.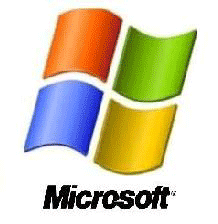 We accept all major credit cards